Choose ABC Storage as your local Durango, Colorado storage unit provider. We store your valueables, safely and securly. 
Location
29434 Highway 160, Durango, Colorado 81303
Hours
Our office is located at Southfork Storage stop in:
Monday-Friday 9am-5pm
Saturday 9am – 1pm
Safe & Secure
Gated Facility
24/7 Security Camera Monitoring
Lighted & Paved
Learn more about our Units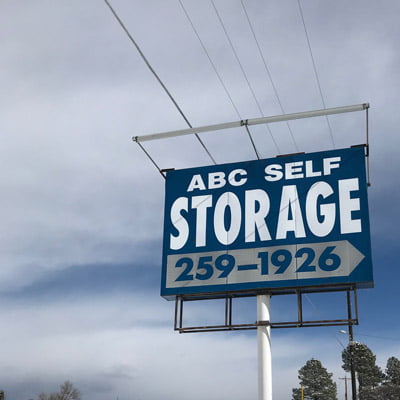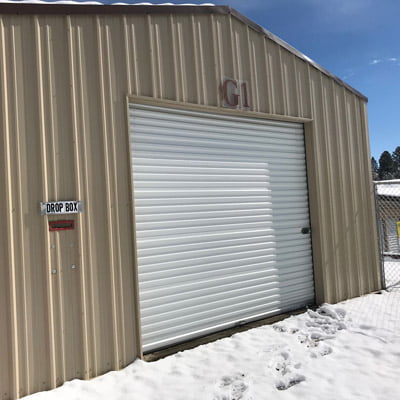 Security
Unlike other storage facilities, our units are monitored 24/7 by security cameras, lighted and paved to make sure your belongings are safe and secure.
 
 
 
Find Us
29434 Highway 160
Durango, Colorado 81303
Flexibility
We know that sometimes, you just need extra storage for a temporary time. That is why we offer short or long term rentals that just go month to month. No long term commitments makes us great for moving or for college students.
Insurance
We offer Insurance plans with all of our units.  Protect your valuables by adding an insurance plan to your unit today!
Durango's Best Storage Units
29434 Highway 160, Durango, Colorado 81303